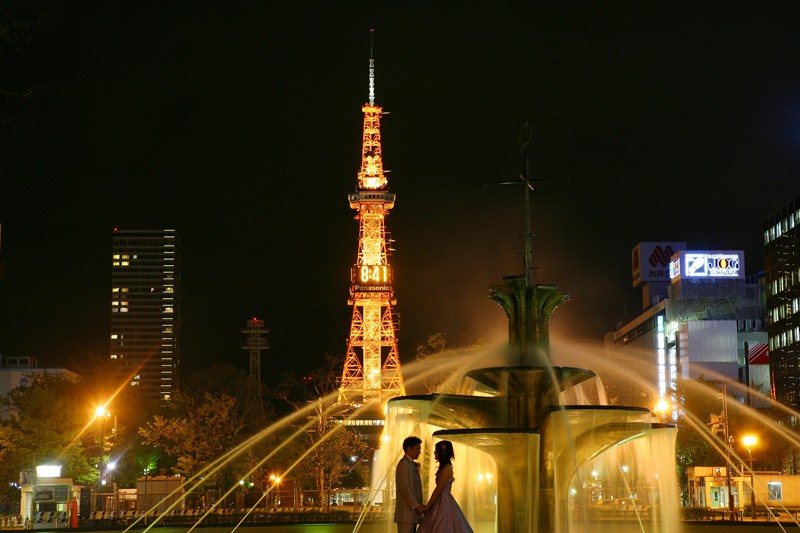 One month prior
Please decide the desired details of the ceremony and photography.
We have a list of options from which you can indicate your needs. If you would like a photo session, this will be scheduled according to the itinerary.
If you wish to purchase wedding rings from the church, please advise of the ring sizes for the bride and groom.
Click here to submit inquiries or request information about the ceremony and photography.